Color A Smile is a nonprofit organization that distributes cheerful drawings to Senior Citizens, Our Troops Overseas, and anyone in need of a smile. 
Every month we distribute thousands of new drawings and make many people happy. 
Volunteers of all ages can color our pages and mail them to us. 
You can volunteer and help us to spread smiles.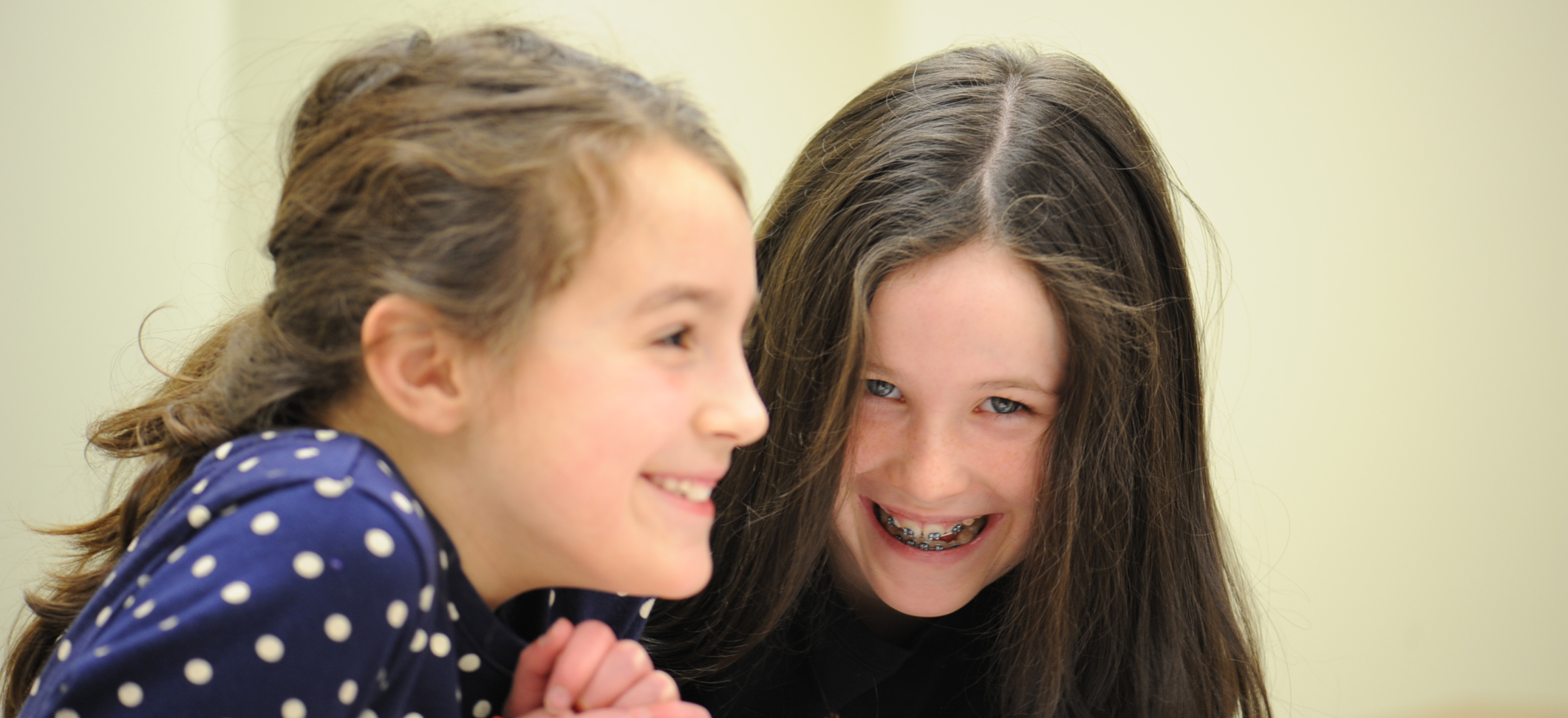 VOLUNTEER TO COLOR CHEERFUL DRAWINGS
* School children
* Scouting troops
* Religious groups
* Creative Adults
* Corporate team builders
Any Age -- Any Ablility
VOLUNTEER TO COLOR OUR CHEERFUL PAGES
_______________________________________________________________________________________
Comments from our Volunteers: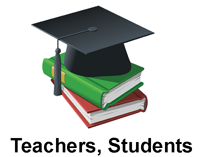 "Sending with love from the students at Falconer Elementary in Chicago."
"We are sending smiles and happy thoughts from Upper Darby, Pennsylvania.  We had fun coloring these pictures !" ~ Some Students as Beverly Hills Middle School                                                        
"My middle school students and I thoroughly enjoyed coloring. I especially enjoyed seeing how excited they were, knowing these pictures would be going to  people in need of a smile!" ~ Ginger, Gavilan View Middle School, Salinas, California                  
  ____________                                                            ____________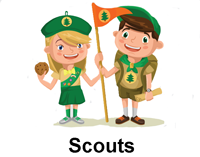 "These pages were created as part of an on going kindness initiative at our school.  We hope they bring lots of smiles to the faces of people in need." ~ Frances K, Troop Leader, Girl Scout Daisy Troop # 01761, Ilchester                                                                           Elementary School
"The Junior Troop 4016 in Laurel, Maryland wanted to submit the enclosed coloring sheets for our organization.  We had a great time coloring together !  Thank you for creating such a thoughtful organization! ~Sincerely,                                                                                     Troop 4016
____________                                                            ___________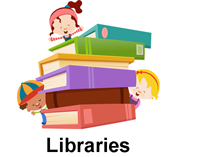 " Thank you for providing this wonderful service ... everyone needs a smile now and then ... and often !  ~ Pamela S, Concord, NH Public Library
"The children of Coleman, Michigan are happy to send you these 44 colorful drawings to be shared with anyone who needs a smile.  We are teaching the children different ways that they can "Build a Better World.  One important way to do that is by helping others."  ~ Amy CG, Library Assistant, Coleman Area Library,                Coleman, Michigan
"We did a community day for our Summer Reading Program and we colored these pages. We hope these pictures will cheer up those who need a smile." ~ Ms. Natalie, Roselle Public Library, Roselle, New Jersey                                                  
____________                                                            ___________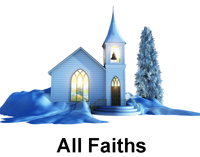 " Thank you for giving our kids a chance to brighten someone's day!  Enclosed are cards created by Our Lady of Mount Carmel's first grade CCD class." ~ Barbara Wilson (Catechist), Jaime Lecher (Assistant Catechist), Noah Wilson                                                           (Team Assistant)
"Our class is learning about Mitzvahs (or good deeds) and began our lesson about taking care of people who are sick or older.  Color A Smile became the perfect tie-in and helped my students have instant gratification by learning about something then immediately doing something about it.  We hope that many people are brought a little sunshine from our pictures." ~ Tracey, K-3 Teacher, Kehilah Shalom, Belle Mead, NJ
____________                                                            ____________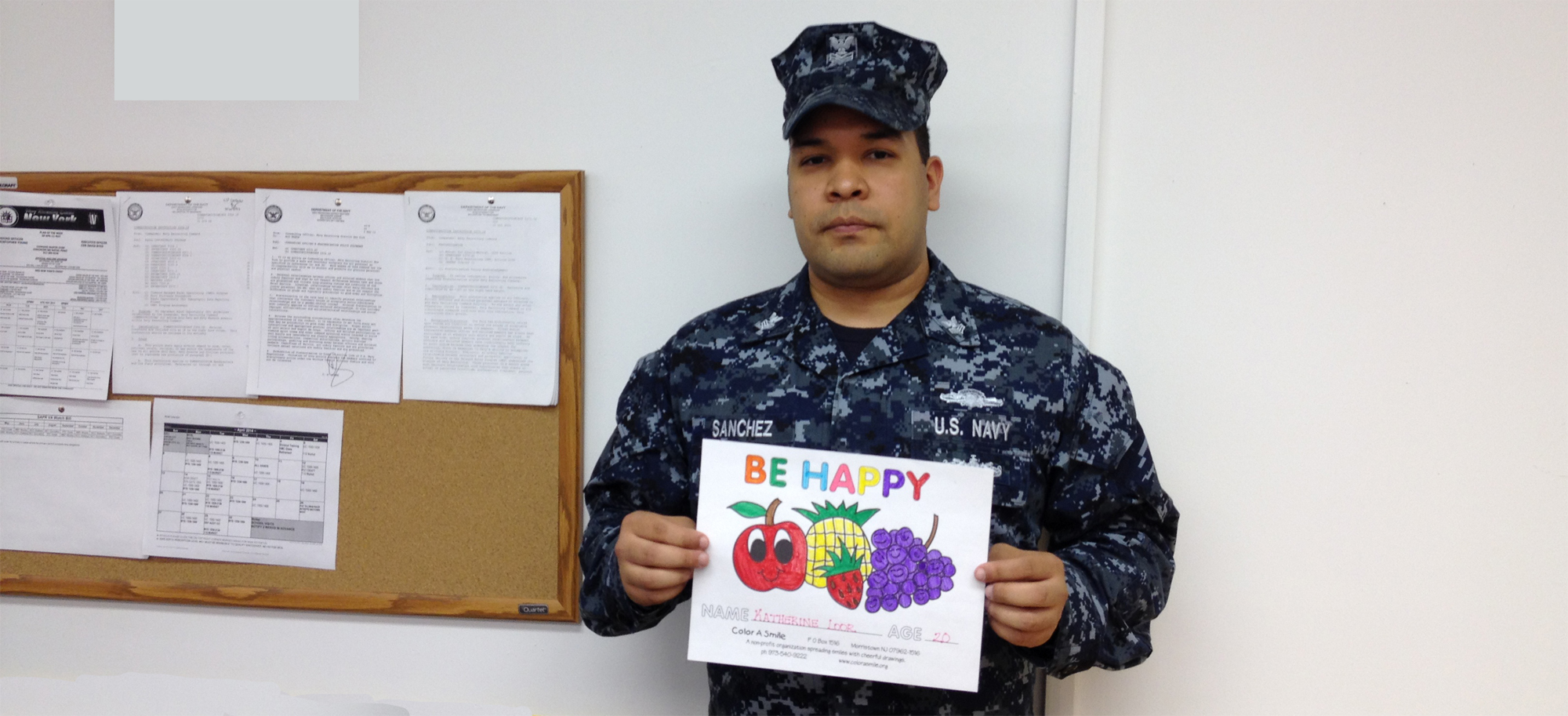 SEND SOMEONE A 1-YEAR SUBSCRIPTION OF CHEERFUL DRAWINGS
* Senior citizens
* Nursing homes
* Our troops overseas
* Meals on Wheels programs
* Veterans homes
Anyone in need of a smile can receive our drawings.
SEND A SUBSCRIPTION TO SOMEONE
_____________________________________________________________________________________
Comments from our Recipients: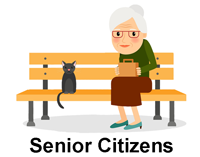 "Thank you for the lovely drawing.  It was beautiful !! I received it when my "Meals on Wheels" was delivered. It was such a nice surprise." ~ Joanna
" Dear Gina, Thank you for the nice color page.  It made me smile when I saw it. You are such a good colorer and it was at my seat at the Senior Center." ~              Miss Phyllis, Port Morris, New Jersey                                                                                                                                                                                                                              
"Thank you so much for the nice picture you colored.  I put your picture of my refrigerator.  You hard work was much appreciated." ~ Barbara K
____________                                                            ____________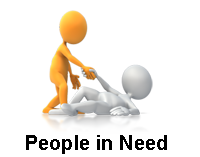 "Thank you so much for the beautiful Picture !  It brightens my room and it makes me so happy every time I look at it." ~ Caroline                                         
"Thank you for the wonderful picture of a very happy and colorful heart.  It made me smile and gave me a little bit of ease on my day of a treatment for liver cancer.  Keep up the wonderful drawings because it is just the littlest things that give me H.O.P.E."   ~Josh C, Carbondale, Illinois                                                                                                                                 
        ____________                                                           ____________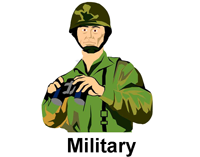 "This is a thank you from the soldiers in the 28th MP Co., Kandahar, Afghanistan.  We received  your packages/letters and greatly appreciate them.  May God bless Each and every one of you !" ~ SPC Cramer, Timothy, 28th MP Co. AOP AE                                                                                                                      
"Greetings Brian, Riaz & Tamia.   I received the awesome drawings you guys sent.  I must say they really put a smile on my face and the the other soldiers absolutely loved your work. " ~ Sergeant Gonzalez, 25th Signal Battalion, Armed Forces Europe                                                                                                   
  ____________                                                           ____________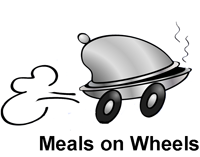 "Thank you for the lovely drawing.  It was beautiful !! I received it when my "Meals on Wheels" was delivered. It was such a nice surprise." ~ Joanna
"I would like to take this opportunity to express our sincere appreciation for Color A Smile coloring projects that continue to be sent to this Agency.  We use these coloring projects as an insert when mailing the monthly menus to consumers of the Meals-On-Wheels Program. ~ R. Burns, Executive Director Dauphin County Agency on Aging, Harrisburg, Pennsylvania
 ____________                                                            ____________