Color A Smile is a nonprofit organization that distributes cheerful drawings to Senior Citizens, Our Troops Overseas, and anyone in need of a smile. 
Every month we distribute thousands of new drawings and make many people happy. 
Volunteers of all ages can color our pages and mail them to us. 
You can volunteer and help us to spread smiles.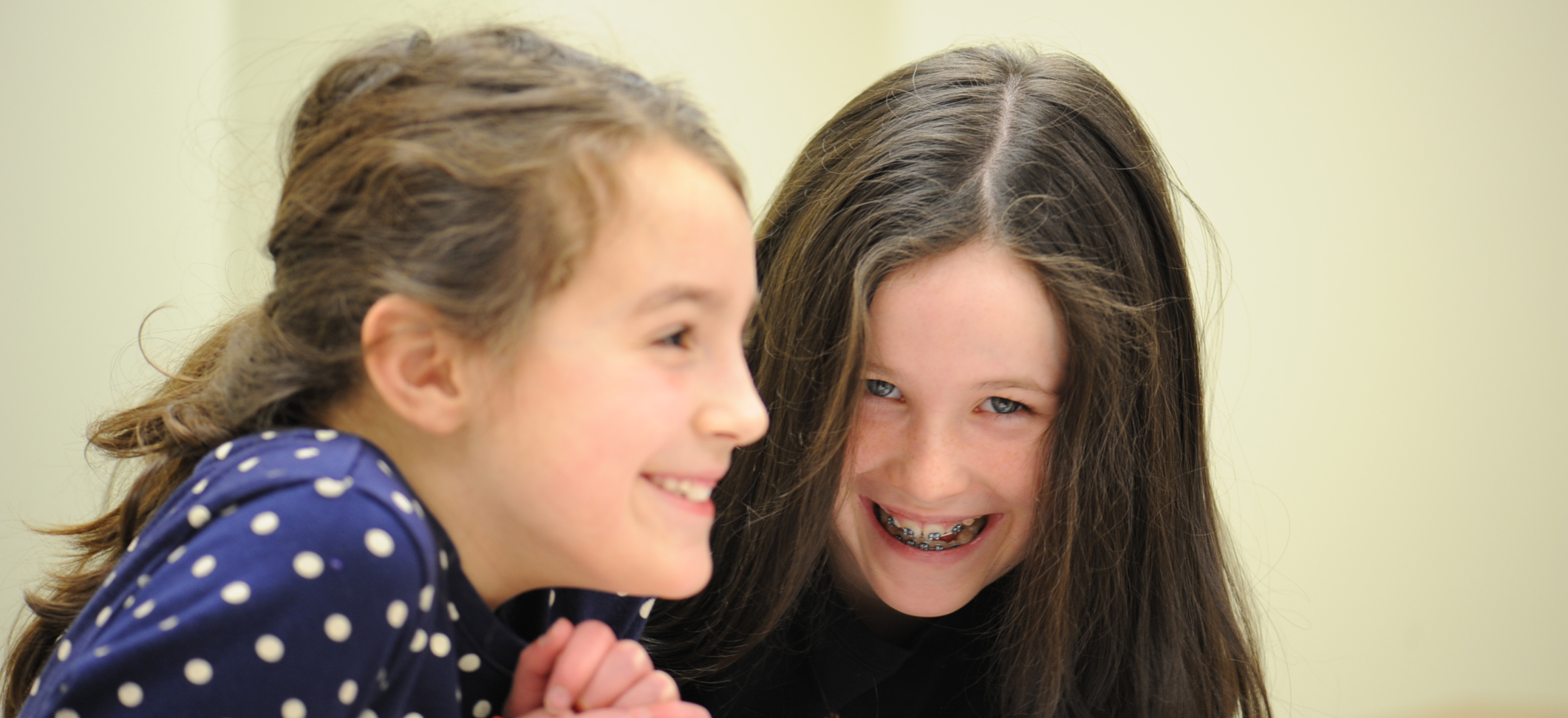 VOLUNTEER TO COLOR CHEERFUL DRAWINGS
* School children
* Scouting troops
* Religious groups
* Creative Adults
* Corporate team builders
Any Age -- Any Ablility
VOLUNTEER TO COLOR OUR CHEERFUL PAGES
_______________________________________________________________________________________
Comments from our Volunteers: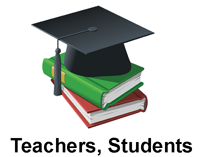 "I currently a junior at West Morris Central HS.  Enclosed are coloring pages I collected from K-5 students at Old Farmers Road School, Long Valley, NJ.  I hope the coloring pages make smiles. ~Ryan
"Sending with love from the students at Falconer Elementary in Chicago."
"We are sending smiles and happy thoughts from Upper Darby, Pennsylvania.  We had fun coloring these pictures !" ~ Some Students as Beverly Hills Middle School
"My middle school students and I thoroughly enjoyed coloring. I especially enjoyed seeing how excited they were, knowing these pictures would be going to  people in need of a smile!" ~ Ginger, Gavilan View Middle School, Salinas, California                  
  ____________                                                            ____________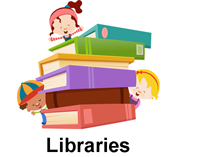 "I'm sending in the coloring pages that were completed by teens during our Craft for a Cause community services programs at the Lakeville Branch Library." ~ Courtney G.,                  Young Adult Librarian,                                                                Great Neck Library
"We did a community day for our Summer Reading Program and we colored these pages. We hope these pictures will cheer up those who need a smile."               ~ Ms. Natalie, Roselle Public Library,                                        Roselle, New Jersey
____________                                                            ___________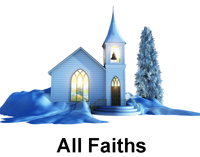 "Our class is learning about Mitzvahs (or good deeds) and began our lesson about taking care of people who are sick or older.  Color A Smile became the perfect tie-in and helped my students have instant gratification by learning about something and then immediately doing something about it.  My students were really enjoying discussing who these pictures could go to and hearing about how Mr. Harris came up with the program.
We hope that many people are brought a little sunshine from our pictures. ~ Tracy, K-3 Teacher, Congregation Kehilah Shalom
____________                                                            ___________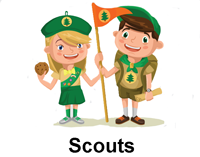 "These are from Daisy Troop 60140 in Alexandria, Virginia.  We hope the pictures are enjoyed." ~ Jennifer B, Troop Leader
"These pages were created as part of an on going kindness initiative at our school.  We hope they bring lots of smiles to the faces of people in need." ~ Frances K, Troop Leader,                                                           Girl Scout Daisy Troop # 01761,                                               Ilchester  Elementary School
____________                                                            ___________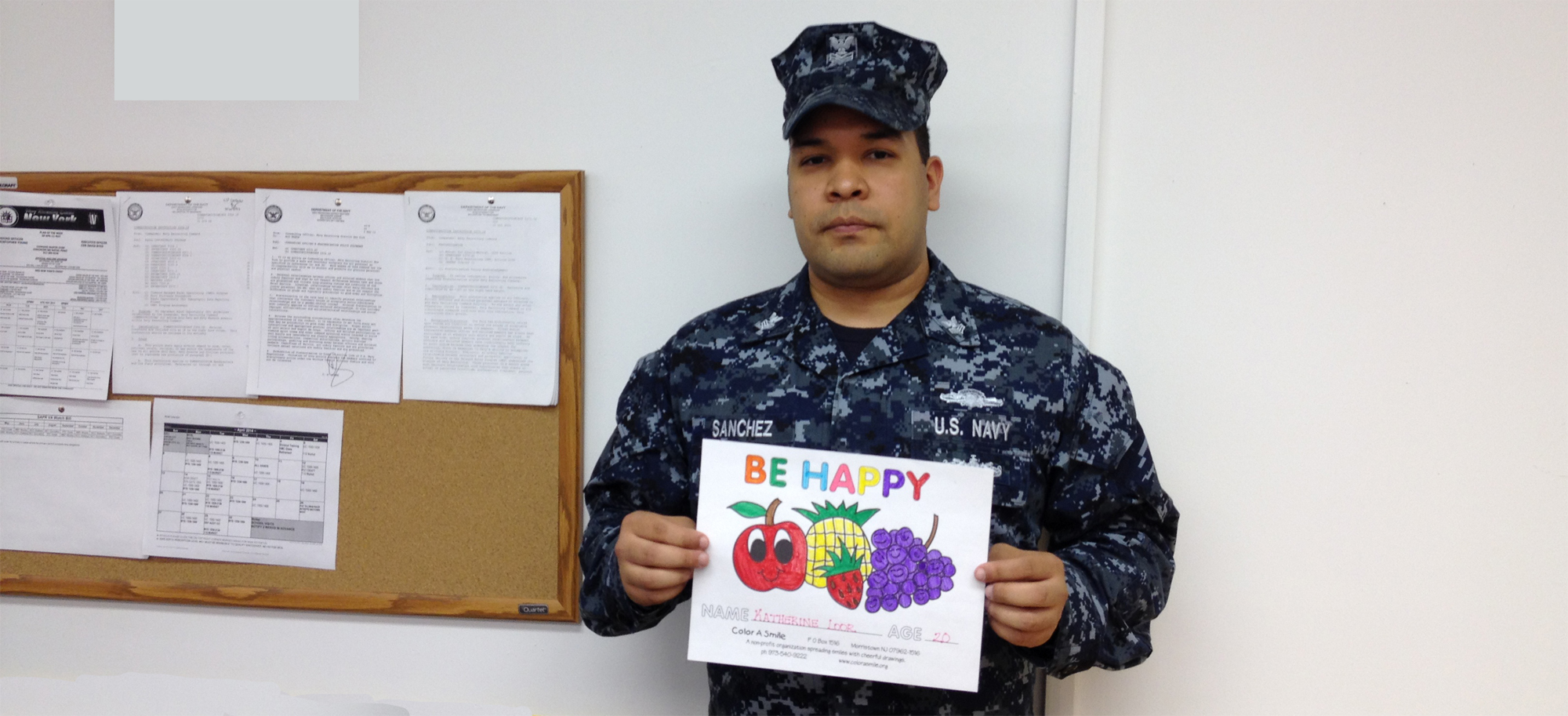 SEND SOMEONE A 1-YEAR SUBSCRIPTION OF CHEERFUL DRAWINGS
* Senior citizens
* Nursing homes
* Our troops overseas
* Meals on Wheels programs
* Veterans homes
Anyone in need of a smile can receive our drawings.
SEND A SUBSCRIPTION TO SOMEONE
_____________________________________________________________________________________
Comments from our Recipients: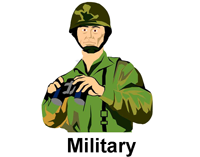 "Thank you for your generous donation of colored summer pictures for our residents.  Our residents appreciate your kind and thoughtful donations. ~ Elizabeth S., CEO, NJ Dept of Military and Veteran Affairs
"On behalf of the Rhode Island Veterans Home, I would like to thank you for the colorful summer drawings.  It's so nice to see bright colors with signs of summer. The kids do a great job." ~ Alysa Boyle, Supervisor of Therapeutic Activities                                                                                                      
"It is through the efforts of community partners like you that allow us to continue the quality care and services that we seek to provide to our deserving veterans." ~ John F. Merkle, Director, Tuskaloosa VA Medical Center
  ____________                                                           ____________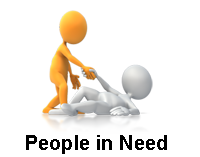 "Thank you so much for the beautiful Picture !  It brightens my room and it makes me so happy every time I look at it." ~ Caroline                                         
"Thank you for the wonderful picture of a very happy and colorful heart.  It made me smile and gave me a little bit of ease on my day of a treatment for liver cancer.  Keep up the wonderful drawings because it is just the littlest things that give me H.O.P.E."   ~Josh C, Carbondale, Illinois                                                                                                                                 
        ____________                                                           ____________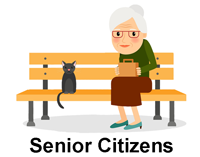 "Thank you for the lovely drawing.  It was beautiful !! I received it when my "Meals on Wheels" was delivered. It was such a nice surprise." ~ Joanna
" Dear Gina, Thank you for the nice color page.  It made me smile when I saw it. You are such a good colorer and it was at my seat at the Senior Center." ~              Miss Phyllis, Port Morris, New Jersey                                                                                                                                                                                                                              
"Thank you so much for the nice picture you colored.  I put your picture of my refrigerator.  You hard work was much appreciated." ~ Barbara K
____________                                                            ____________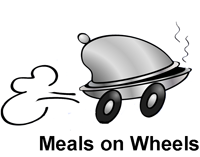 "Thank you for the lovely drawing.  It was beautiful !! I received it when my "Meals on Wheels" was delivered. It was such a nice surprise." ~ Joanna
"I would like to take this opportunity to express our sincere appreciation for Color A Smile coloring projects that continue to be sent to this Agency.  We use these coloring projects as an insert when mailing the monthly menus to consumers of the Meals-On-Wheels Program. ~ R. Burns, Executive Director Dauphin County Agency on Aging, Harrisburg, Pennsylvania
 ____________                                                            ____________