Our Blog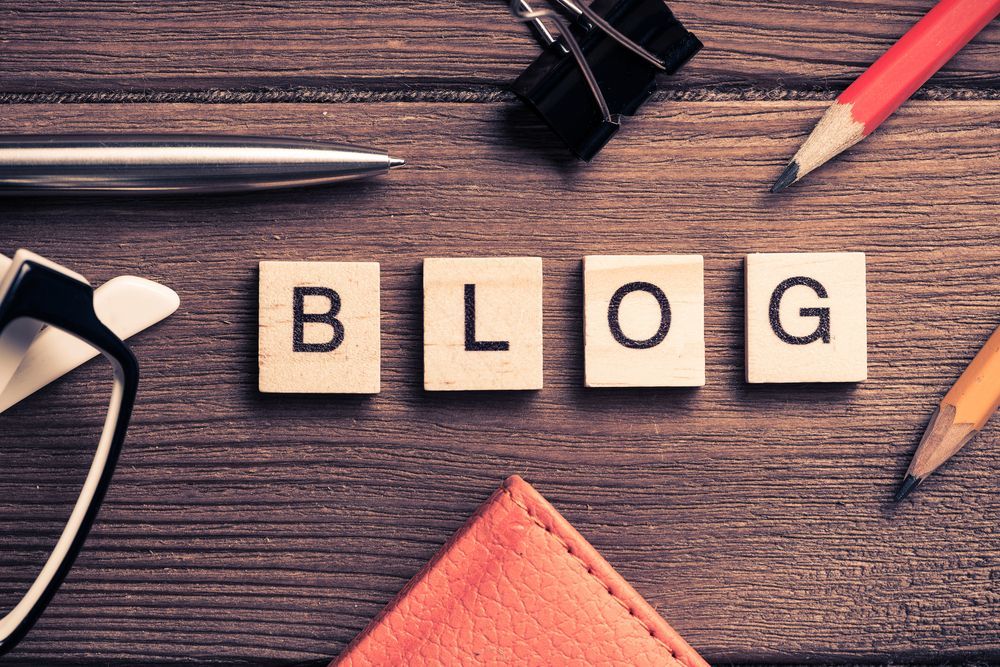 When you sign up to volunteer with Color A Smile, a Morristown-based 501(c)(3) national non-profit organization, your drawings are collected and sent to senior citizens, hospital patients, overseas troops, and anyone else in need of extra cheer – a head-turning one million smiles around the country have been delivered; how color-iffic is that?
Color-a-Smile is happy to find a home for all your child's standard-sized creations. But if you enjoy this project, you may want to take it further. Make Color-a-Smile a regular feature in your home. Or host a Color-a-Smile party! If you do, consider downloading one of Color-a-Smile's many printable templates.
With more opportunities than ever, and with the help of the Internet, volunteering has never been easier. Even as many families continue to navigate this COVID-19 pandemic, there are virtual volunteering opportunities with wonderful non-profit organizations looking to improve each community they serve, which are perfect for families.